Here are just a few of our many solutions that suit commercial locations especially well.
These two models excel in outdoor locations but are also built for use indoors and will play and play for many trouble-free years as they are truly built to last – and they sound great!
Available in black and white.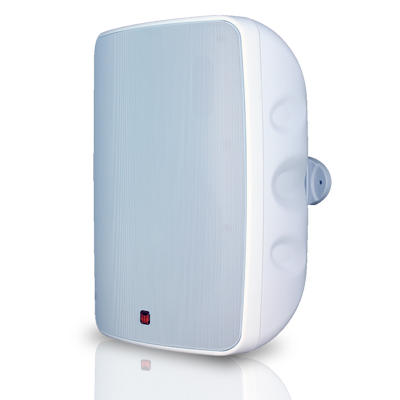 These high powered digital multi-channel amps sound great – but are also very cool running. Using a combination of 12, 4 and 2 channel amplifiers that can drive two speakers per channel gives them great flexibility.  Ideal for hotel public areas, conference centers, restaurants etc.
You can of course partner these with TDG Architectural speakers or Amina Invisible speakers
Parasound Zonemaster      TDG audio in ceiling speakers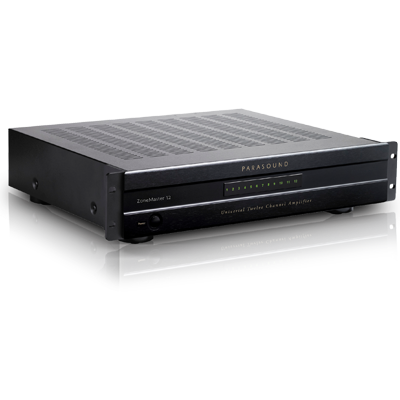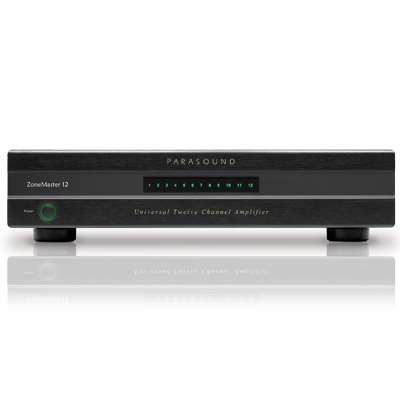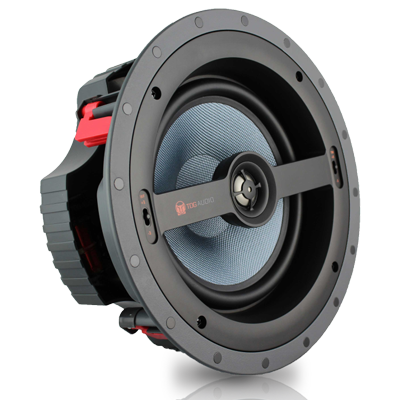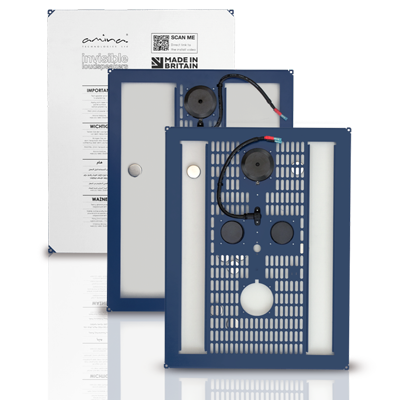 There is only one tried-and-trusted solution for applications like this – Amina. In use in museums, restaurants, hotels and high end retail stores all around the world. Choose between 'plaster over' or 'plaster up to' depending on location and surface finishes.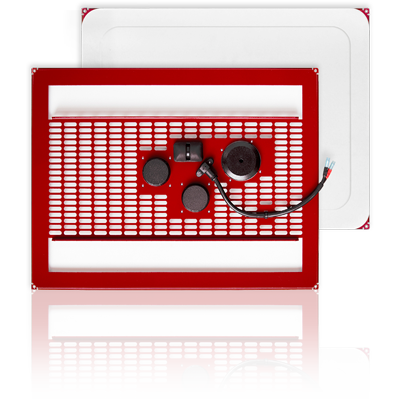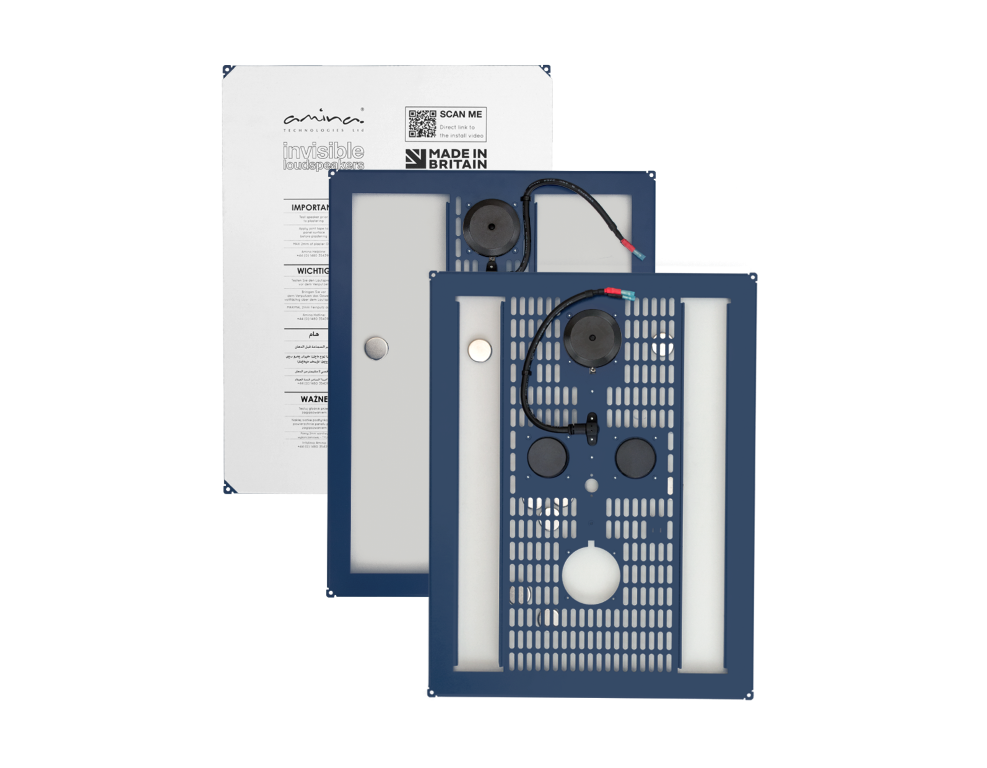 The YG-2 comes complete with rack mount brackets so you can install it in the rack along with the other gear in the system, and as it is only 2U tall also does not take up a lot of rack space. Simply run extension cords from the 6 built in shucko sockets to give all the products in the rack the full protection of the YG-2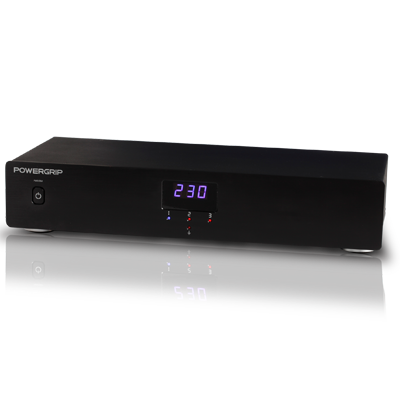 They are extremely well made, are easy to drive and also have tweeter and woofer +/- switches so you can tune the sound to the environment.