Here are some of our outdoor AV solutions for residential and commercial use.
The XWO-BAP1 combines leading-edge dual-band 802.11ac Wi-Fi technology with high output power and the reliable and rugged IP-65 rated design offers flexible pole or wall mounting options—making it a great choice for delivering superior outdoor wireless bridging and coverage.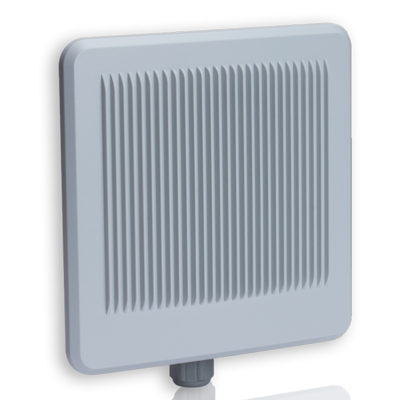 This subwoofer will enable your clients to entertain in style outdoors - and rock the neighbourhood if necessary!
This OLS subwoofer can be partnered with the easy to hide outdoor or ORS 'rock speakers' that are weatherproof stereo speakers that can, like the subwoofer, be hidden in the garden to complete the soundscape.
We also stock a great power amp to match this sub – our TDG Audio Sub Amp 500!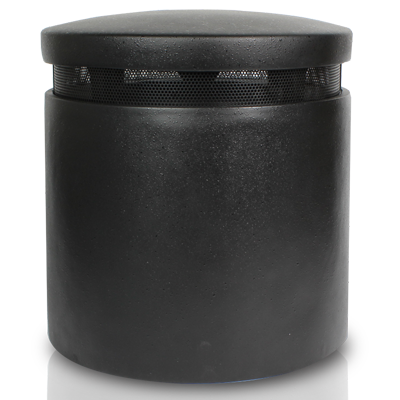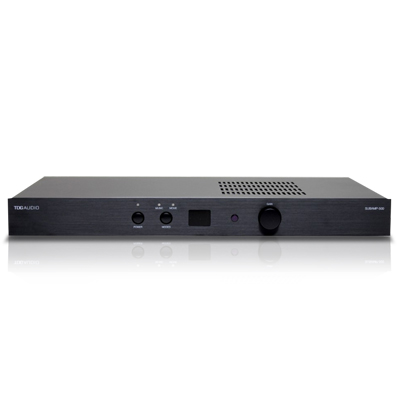 These Marine Grade speakers are built especially for this purpose so features lots of extra protection against the elements as well as providing the sound quality and value that has made TDG so respected. You could drive these with the flexible and cool running Parasound Zonemaster amplifiers located inside the vessel.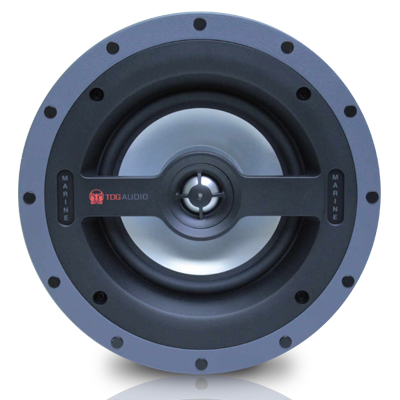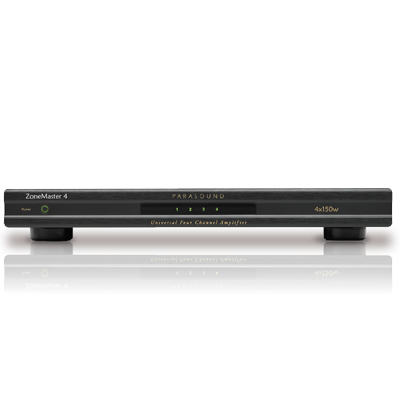 Built to last with a weatherproof, glass filled UV treated enclosure and good quality drivers this speaker is ideal is an excellent choice.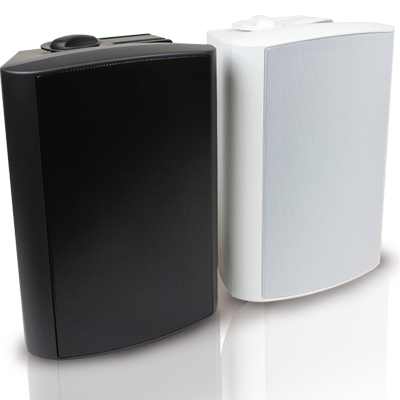 The rugged EN6T can be mounted on a spike in the garden, on a wall bracket or hanging from a ceiling like a pendant. This flexible model is also at home in commercial applications that require 100 volt line systems as it features a built in 100 volt line transformer too.